"An investment in knowledge pays the best interest." - Benjamin Franklin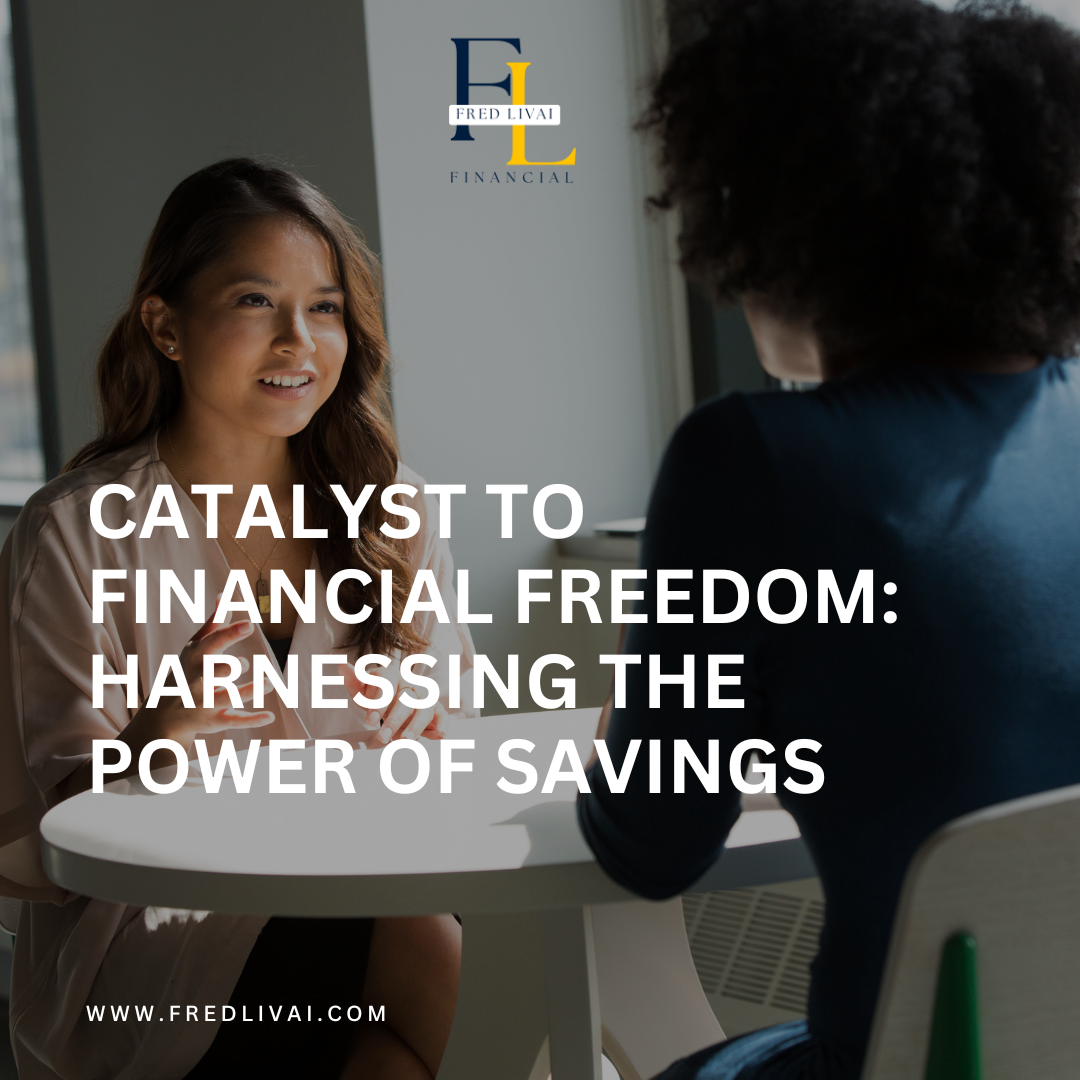 Unlocking the Power of Savings: Secure Your Financial Future
In the world of personal finance, there's a well-acknowledged fact: You can't predict the future. Economic recessions, medical emergencies, or unexpected repairs—life can throw any of these at us without warning. That's why having a solid savings plan is the cornerstone of a secure financial future.
The Importance of Savings
Before delving into the "how," let's first understand the "why" behind savings:
Emergency Cushion: Financial experts generally advise keeping 3-6 months of expenses in an easily accessible savings account. This acts as a cushion for unforeseen expenses, ensuring you don't have to dip into investments or resort to loans.

Financial Independence: Saving consistently allows you to create a financial buffer. This means having the liberty to make choices based on desire rather than financial necessity.

Long-term Goals: Whether it's purchasing a home, sending your kids to college, or retiring comfortably, savings are the stepping stones toward reaching these milestones.

Peace of Mind: Perhaps the most underrated benefit, knowing you have a safety net in place, brings about a sense of peace and reduces stress.
Practical Steps to Boost Your Savings
Start Small: The thought of saving might seem daunting, especially if you're living paycheck-to-paycheck. However, even setting aside a small amount consistently can add up over time.

Automate Savings: Use automated transfers to ensure a certain percentage of your income goes straight to your savings account. This "set-it-and-forget-it" approach makes saving easier.

Review & Cut Unnecessary Expenses: Take a look at your monthly expenditures. Cutting back on non-essential items, even temporarily, can free up funds for savings.

Explore High-Yield Savings Accounts: Regular savings accounts often offer minimal interest rates. Consider switching to a high-yield account to get more out of your money.
Free Credit Repair Services – An Exclusive Offer
It's not just about savings. Your credit score plays an integral role in your financial journey. A good credit score can get you better interest rates, saving you money in the long run.
As a token of our commitment to your financial well-being, we're offering free credit repair services to those enrolled in our program. A strong credit score combined with a robust savings plan can set you on a path to true financial freedom.
Act now and unlock the benefits. Simply book an appointment with us and discover how you can align your savings strategy with a repaired credit score.
Conclusion
Your financial journey is unique, and while the path may have its twists and turns, the destination—a secure financial future—is worth the effort. Take the first step today by focusing on savings and leveraging our exclusive credit repair offer.
Remember, a journey of a thousand miles begins with a single step. Let us guide you through every step of your financial journey.